SERVICES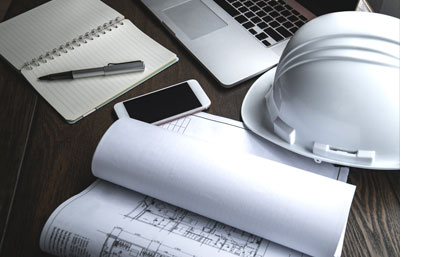 Engineering Services: NMI works closely with both the Electrical
Engineer and Electrical Contractor to demonstrate other alternative
system designs to reduce project costs while increasing reliability
and profitability.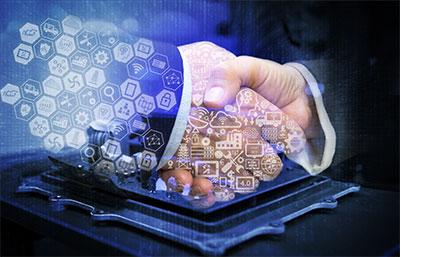 National Meter offers a variety of services to assist towards a complete metering and billing solution:
Design Build Applications
Detailed quotes with individual line item pricing
Spec Packages with specific drawing(s) for the application
Ganged meter enclosures specifically sized for the number of meters
Installed without the use of "blank plates"
Unlimited telephone and Internet support of all software packages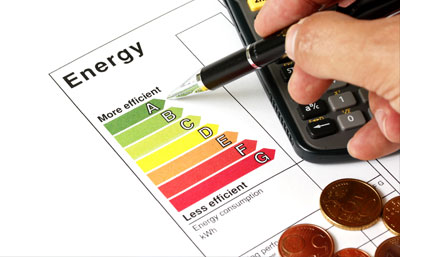 The Company offers a monthly Third Party billing of all tenant Electric, Gas, Water, etc., sub-meters through our sister company: Meter Service Provider, Inc. (MSP)

MSP supports the Property Manager / Owner with monthly billing of sub-meters with reporting of Electricity, Water & Gas consumption. The MSP service eliminates the cost of managing a sub-metering software system, creates the energy profiles incorporated in the Mangers' property portfolio, reduces utility waste and increases revenue put towards the cost of the building's Utilities.